Food
The global food safety testing market is gaining increasing importance, consequently microbiologists require laboratory tools and methods that provide accurate and efficient results. Increased regulatory controls, globalisation of food supply chains and consumer demand for low cost, readily accessible food product place extreme pressure on today's food microbiologist.
The Seward Stomacher® has been at the centre of food testing protocols for 40 years and remains the global standard in sample preparation.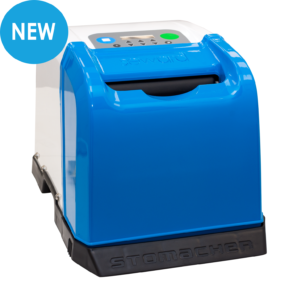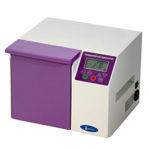 Globally referenced for thousands of protocols and ISO methods, the Seward Stomacher® 400 range is a proven tool for reliable, repeatable blending of solid food samples.
Challenges in the volume of food sampling has led to methodology developments for pooled sampling such as BAM methods. The Stomacher® 4500 BAM provides solutions to larger sampling requirements.
Every day over 8 million food samples are processed on Seward Stomacher® machines in over 150 countries around the world. It remains the best and most trusted piece of equipment in its field.