The Original
Only original Seward products carry the Stomacher® name

3 Year Warranty
Seward lab blenders have a 3 year warranty and a 10 year service and support promise

Protocols and ISO
Stomacher® lab blenders suit thousands of protocols and ISO methods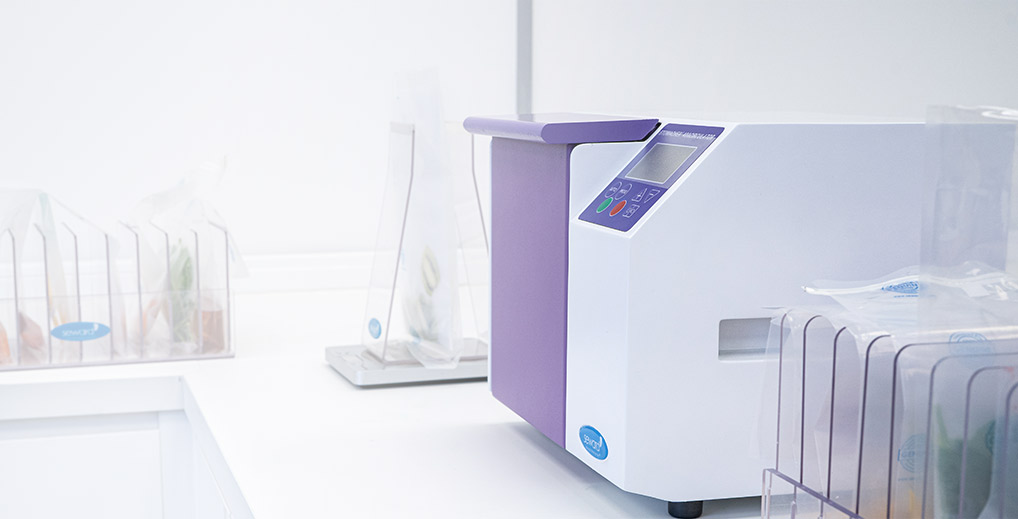 Lab Blenders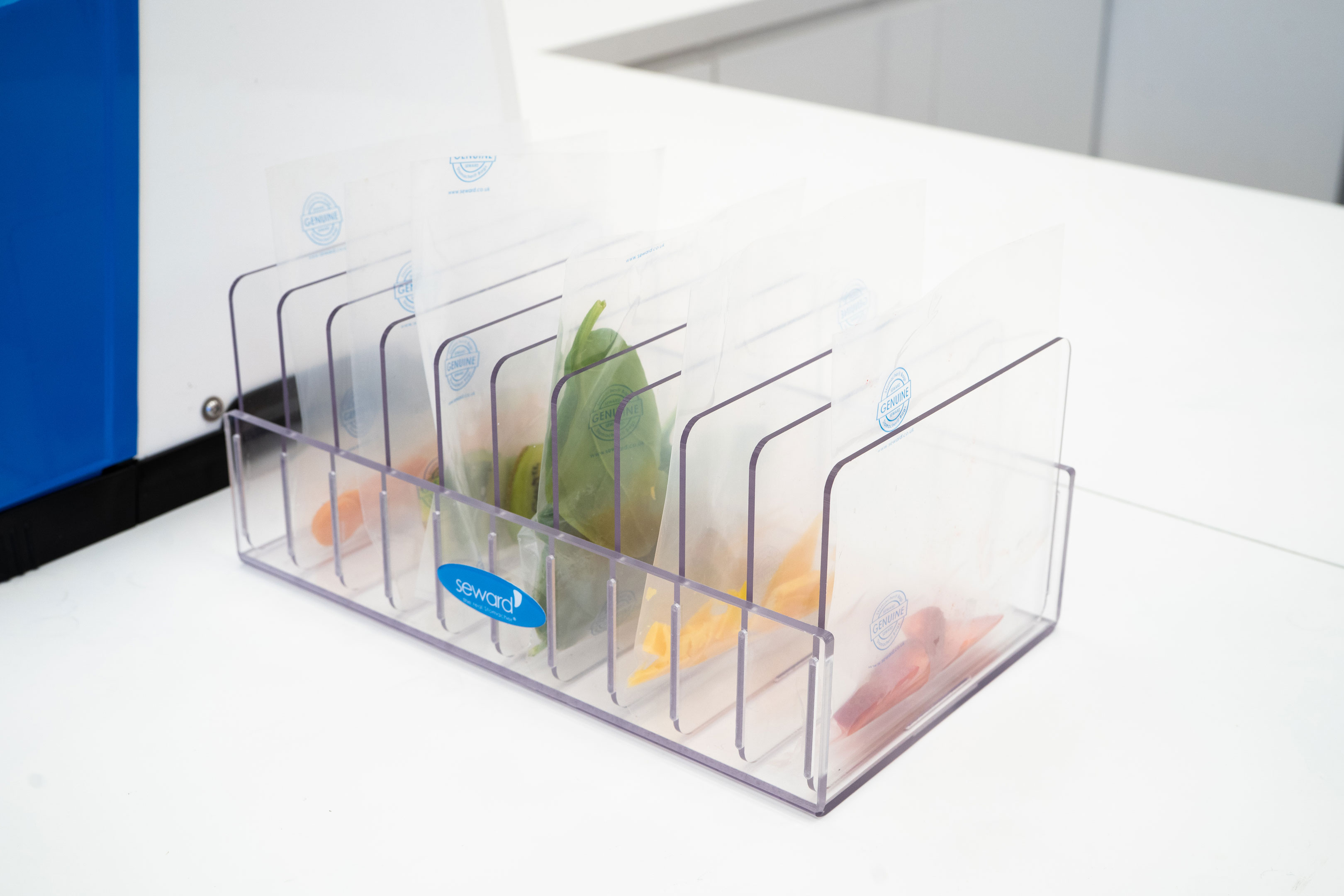 Accessories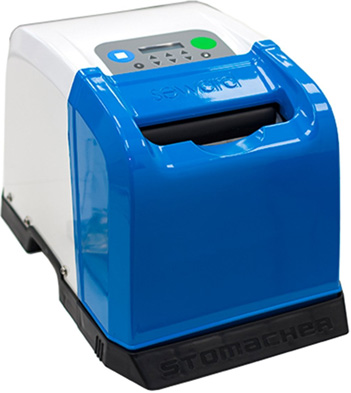 The Stomacher® 400 EVO
and Eco bags
Introducing the Stomacher®400 EVO and Eco
bags, the only sample preparation solution that
delivers cost savings in your laboratory.
Reduce laboratory plastic consumption and costs by up to 30%
Improve efficiency with easy cleaning and unique 'one touch' bag loading operation.
Enhanced technology reduces desk top vibration and noise
Our quietest lab blender yet
Switch to the Stomacher® EVO without impacting standard protocols.
Why choose Seward
For 50 years, Seward and our range of Stomacher® lab blenders have been providing innovative solutions in sample preparation microbiology.
We continue to be the gold standard, globally referenced for thousands of protocols and ISO methods, from food testing to life sciences, environmental to industrial applications. Thanks to the quality of our manufacturing (all our Stomacher® lab blenders are made at our UK factory) we provide laboratories with the right tools to deliver reliable, consistent, and accurate results. Seward Stomacher® lab blenders remain the best and most trusted piece of equipment in their field.