We have been manufacturing Stomacher®paddle blenders for nearly 50 years. The original and still regarded as the best, millions of samples a day are prepared in Seward Stomacher® blenders around the world.
Our beginnings:
How long can you safely keep perishable food items? That was the question that 50 years ago kick started the need for food manufacturers to introduce the 'use-by' date systems and advise on how to store food safely. Seward was there at the beginning, creating the very first Stomacher® paddle blender to be used in sample preparation for food microbiology. It's unique design ensured that samples could be prepared ensuring maximum organism recovery and with repeatable results. So successful was the Stomacher® that it became the standard for food testing, referenced in thousands of protocols globally.
Seward today:
50 years on, and Seward remains at the forefront of sample preparation across a range of fields and applications. The Seward Stomacher® 400 Circulator, EVO and 3500 Jumbo are the only tools for companies serious about food safety, biome research and large industrial testing. In bioscience the Stomacher® 80 Biomaster and microBiomaster 80 are proving invaluable in safe and efficient small sample processing. The Stomacher® 4500 has established itself as the instrument of choice for preparing samples for the new pathogen test protocols requiring jumbo size samples.
Find out which paddle blender is best for your sample preparation protocols in our 'Industries' section or contact us to discuss your sampling requirements.
Seward the Innovator
We continue to innovate and challenge preconceptions in the field of sample preparation. Our Seward Stomacher® 400 EVO has a patented design that allows for the use of smaller sized Eco bags. This allows laboratories to reduce their single use plastics.
In 2021, we launched our Stomacher® autoclave bags. The first sample processing bags that can be put through an autoclave for safe disposal and again reduces the amount of plastic used in a busy laboratory.
Seward the Manufacturer
All our paddle blenders are manufactured by us here in the UK. This way, we control quality and price to deliver great value to our distribution partners and laboratory customers.
Seward and the FermionX Group
In 2016, Seward became part of the FermionX group of companies. Our manufacturing capability expanded as we joined with our sister company CTech Electronics (now FermionX Manufacturing). Our group also includes the Airbox range of asbestos air sampling pumps. We remain a family company with a team of 50 staff who help build and support the Seward range of products.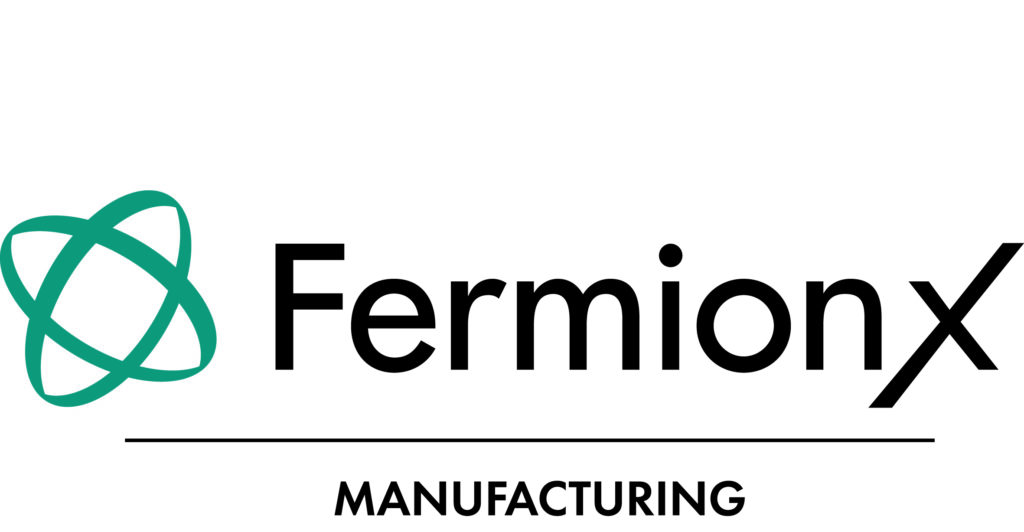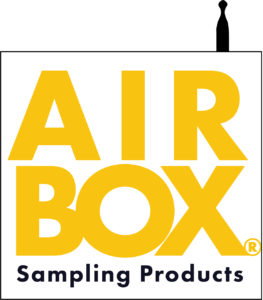 We are based in Worthing, West Sussex, UK where our team work with customers globally. Our US team in Bohemia, New York, USA take care of our North / Central / South American and Canadian customers.