Meet the Seward Team
Dan Crothers, International Sales Director, Seward Ltd and Seward Inc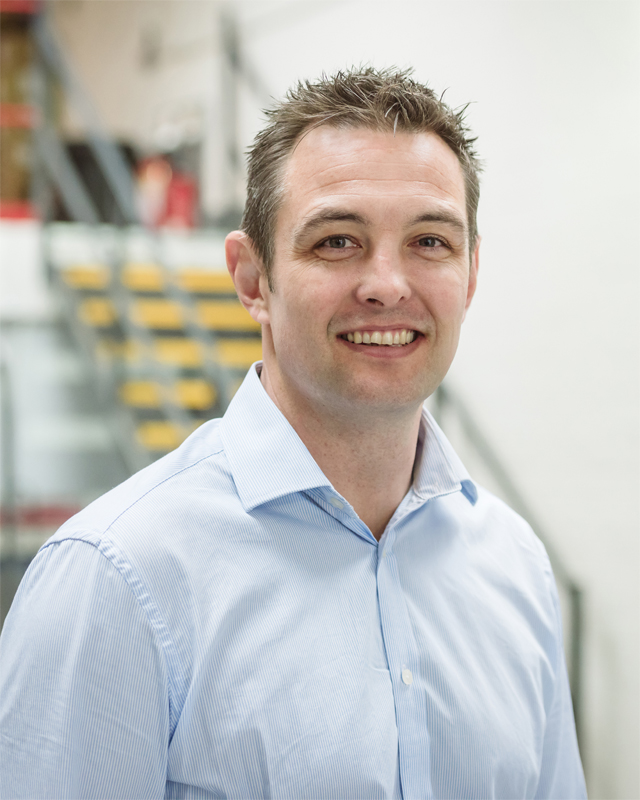 Dan has been part of the Seward team since 2008. His roles have covered managing our original Singapore operations before moving to the UK to take on the role of General Manager and Managing Director. Now based back in his home country of New Zealand, Dan heads up our global export sales and distributor relationships for Seward Ltd. Dan is also the key contact for Seward Inc, handling all sales enquiries, technical questions and application needs. Contact Dan using our contact form.
Stuart Ray, European and UK Sales Director, Seward Ltd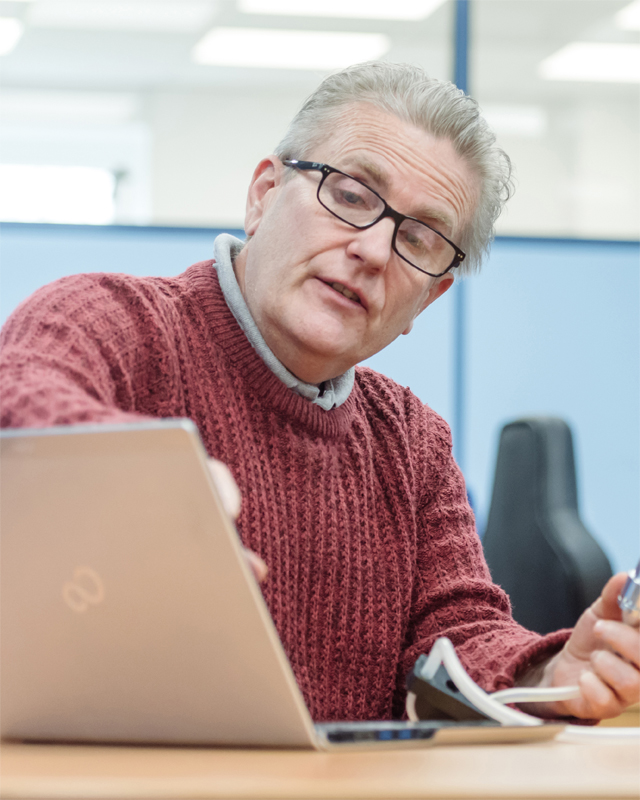 Stuart is our resident microbiologist as well as our European and UK Sales Director for Seward Ltd. Stuart has been part of the Seward team for 25 years. It's his knowledge of the Stomacher®and its applications that means we can talk to customers about new protocols.
Our internal laboratory allows Stuart to work with customers to develop new products and trial new applications. Contact Stuart using our contact form.
Zoe Williams, Sales and Admin Co-ordinator, Seward Ltd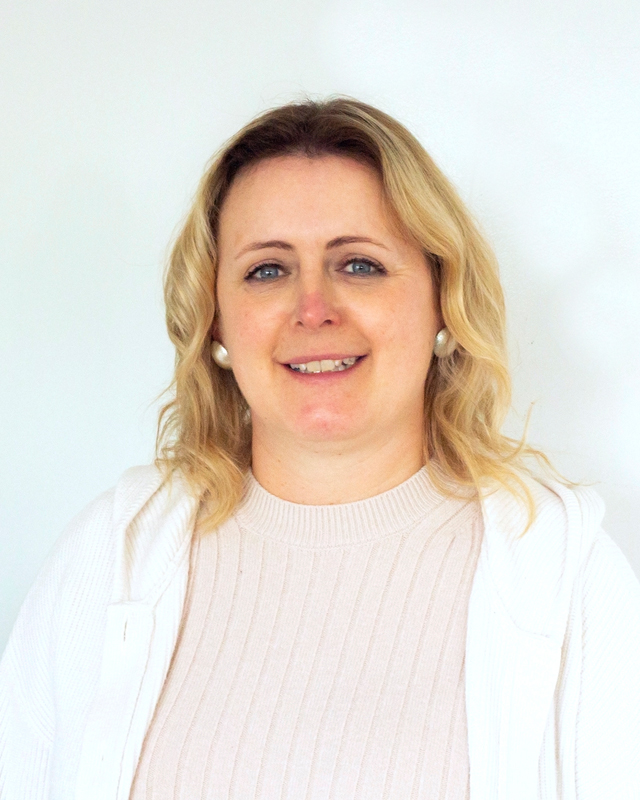 Zoe deals with all our customers'orders and enquiries. Based at our UK Head Office, she works with Stuart and Dan to make sure orders are dealt with and customers' enquiries are promptly responded to. If you need any information on our range of Stomacher paddle blenders and bags, from a quote to a user manual, then Zoe is the person to speak to. Contact Zoe using our contact form.