What is Insterprep®, Seward Ltd's newest product line?
Insterprep® is ready-to-mix, sterile, granulated media specifically designed to speed up sample preparation for microbiological analysis. Available in Stomacher® bags and sachets Insterprep® is ready for use instantly. Simply add sterile distilled water and a sample as per protocol. We asked Seward's resident microbiologist Stuart Ray for 5 reasons why we should all be switching to Insterprep® from traditional media.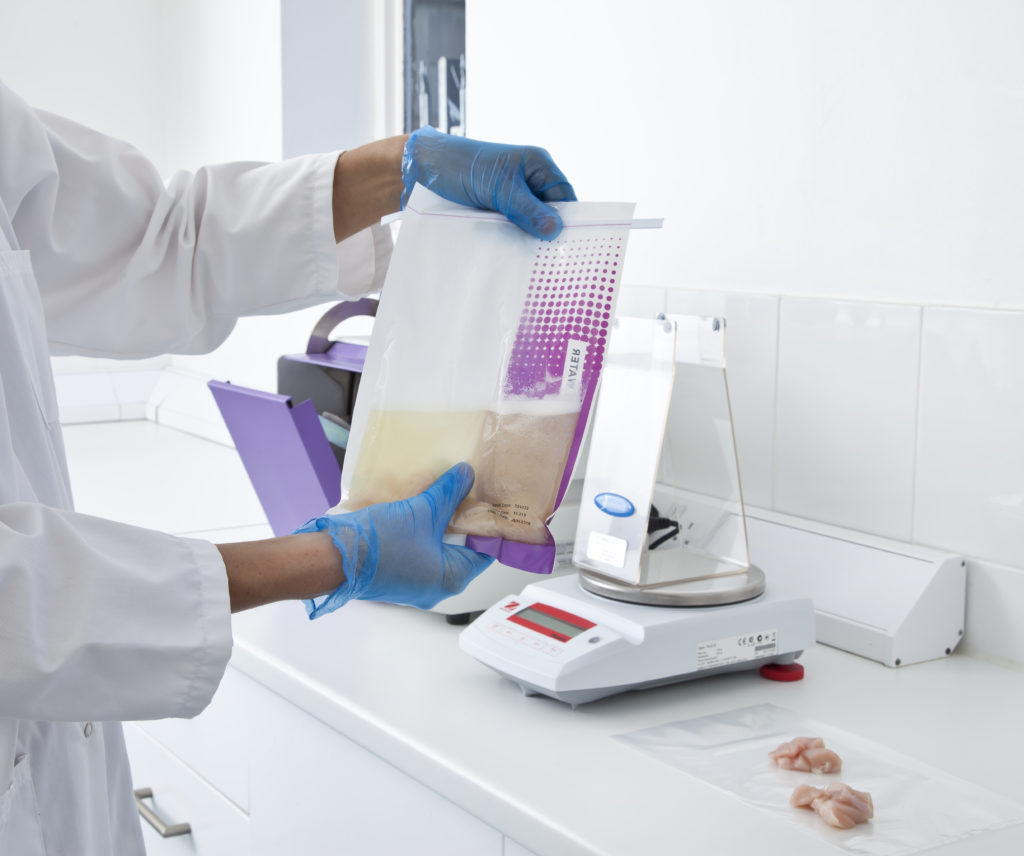 1. Insterprep® gives you the flexibility to respond to varying workflow
Microbiology labs often have unpredictable workloads. Media has to be prepared or ready media purchased and stored. Preparation can take hours and minimal lead times on prepared media would be 24 hours from a supplier. Any additional samples arriving in the lab after midday will have to wait for TVC and pre-enrichment until the next day. This introduces a 24-hour delay to these samples.
Insterprep® is always ready to use whatever the time of day allowing you to maximise the turnaround efficiency of your lab.
2. It's easier to store compared with traditional bottles of media
Bottled media has a short shelf life measuring in weeks rather than the 2 years offered by Insterprep®. Bottled media has to be prepared in batches so waste will occur. It also occupies a large amount of space on benches or in fridges and the shelf life requires management.
Insterprep® is dehydrated culture media ready for immediate use. For example, a pack of 100 Buffered Peptone Water Stomacher bags occupies the same shelf space as a shoe box while the equivalent in bottles covers several metres of standard bench space.
3. Dehydrated media has a long shelf life
The unpredictable work flow means forecasting purchases of prepared media or making media means that lab efficiency can be compromised by more than 24 hours if you have a shortfall of media available.
Insterprep® is instantly available media for the pre-enrichment and TVC steps of your analyses.
4. Ordering Insterprep® will reduce supply chain carbon emissions, shipping costs and waste disposal costs, compared to pre-mixed diluents
Prepared media involves the shipping of large amounts of water which is heavy and expensive to move around. Being dehydrated, Insterprep® is a much less costly substance to move and its smaller volume means it can be transported in a more energy efficient way than pre-mixed diluents.
5. Smooths laboratory workflow with no bottlenecks
Current day laboratories are under constant strain. Customers want accurate results faster and cheaper.
In a highly competitive marketplace, the laboratories that thrive do so by investing in up-to-date technology, creating workflow efficiencies and improving responsiveness to an increasingly demanding market.
The Insterprep® range of products is designed to help forward thinking laboratories achieve these goals.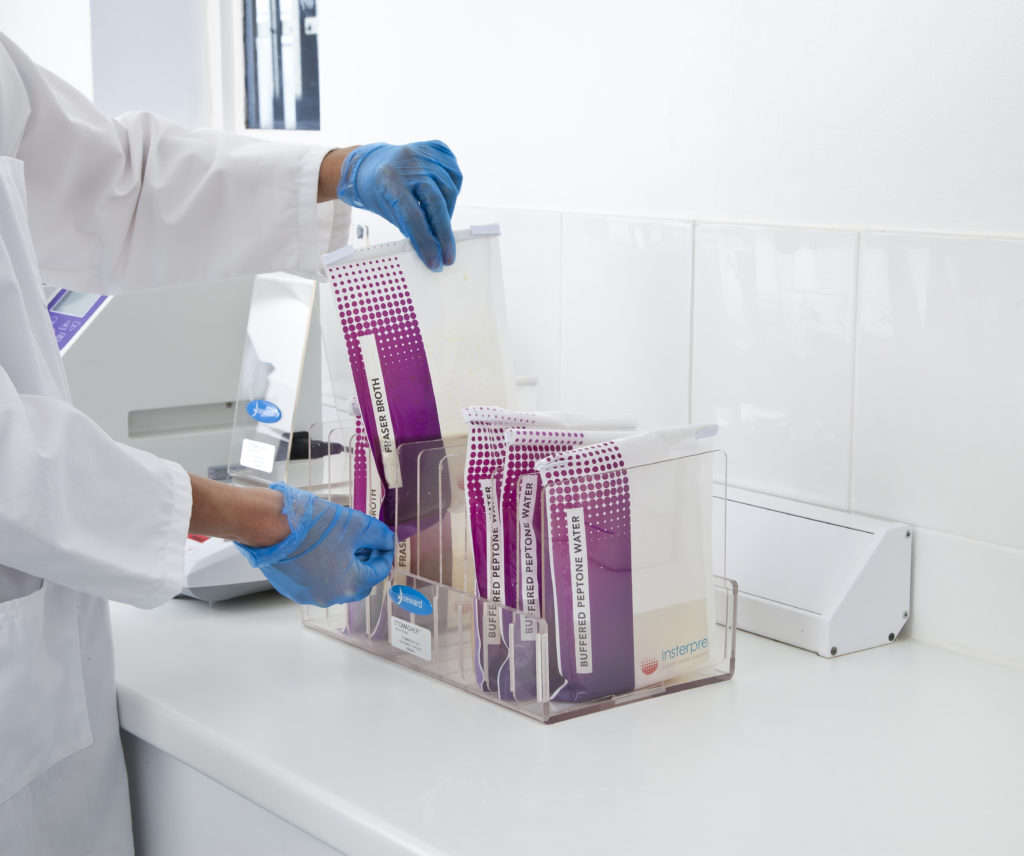 Insterprep® has been created to help laboratories increase capacity and rapidly respond to varying workflow requirements. Manufactured to ISO standards, Insterprep® has been tested and independently proven by the world-renowned Leatherhead Food Research Agency.
So, now that you know all of the reasons you should be using Insterprep®, why not sign up for a trial today?